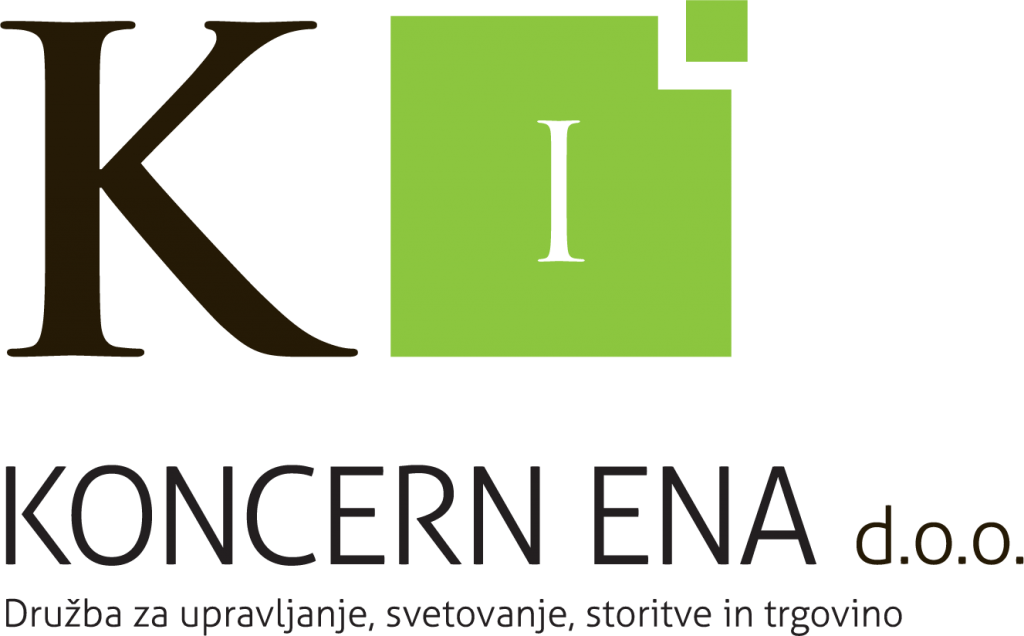 "Management, consulting, service and trade company"
Company for management, consulting, services and trade, KONCERN ENA d.o.o. was founded in 2009. The company was created due to the rapid development of company IN.PU.T., but at the same time it became the foundation for long-term successful business cooperation
The company carries out wholesale and retail of computer equipment and projects in industry.